The Horimiya manga has now been adapted into an anime, and fans of the high school romantic comedy genre are sure to enjoy the series' lovely cast of characters.
The Hori-San to Miyamura-Kun manga, written by HERO and artist Daisuke Hagiwara, creates a high-level romance comedy series. Although the manga has been out for a long time, the anime adaptation of the series will not be available until January this year.
Meet the cast of characters
Horimiya revolves around a group of friends at a high school. The two main characters are Miyamura Izumi and Kyoko Hori, who at first thought the two had nothing in common. Miyamura is a guy with long, quiet hair, glasses, and a cold face. On the contrary, Hori is an extrovert, famous and surrounded by friends. The two characters suddenly bump into each other and plant the seeds of an unexpected friendship and gradually progress to a relationship.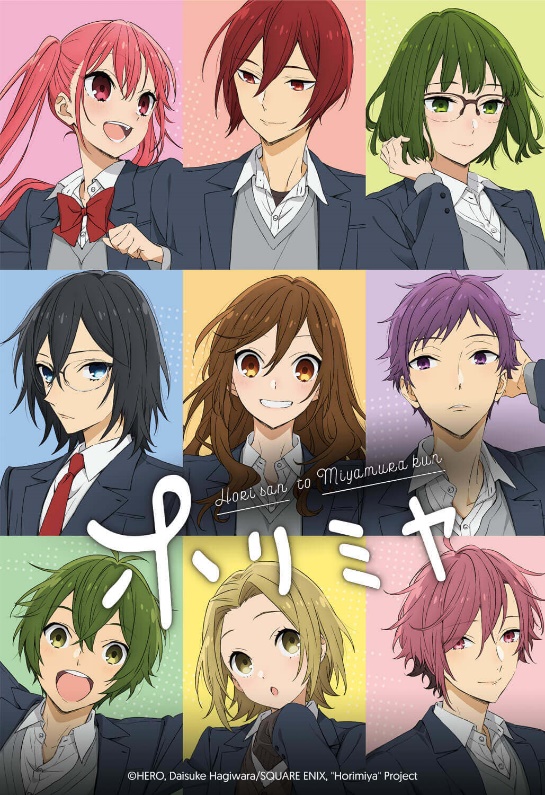 Besides, there are equally interesting characters. Toru Ishikawa – quite a straightforward guy. Yuki Yoshikawa – Hori's longtime friend. Student Council President Kakeru Sengoku was somewhat stiff at first but since joining the guild he has become more comfortable. Sakura Kono – quiet and humble, but gradually reveals her true self when getting closer.
Aspects of character
Though short, the Horimiya anime trailer clearly conveys the central theme of the series. Through the fleeting images, they leave a message: the characters are not always like that.
Izumi Miyamura is the shy, school nerd type of otaku, and he doesn't care if others see him that way. But in fact, he is a stylish and extroverted guy. When she went to play at Hori's house, Miya got along well with her family members.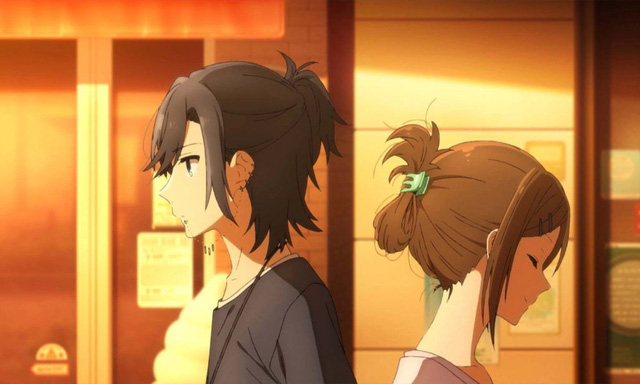 Kyoko Hori has a younger brother named Souta. One day, Miyamura helped bring Souta home. Kyoko almost couldn't believe her eyes. How could the seemingly clumsy otaku boy bring a warm appearance and play with these kids?
The truth was then revealed. Miyamura realized that the famous girl, Kyoko Hori, was actually a somewhat demanding housewife, often dressed in simple and practical clothes when working aggressively. She is both a big sister and a mother to her younger brother, and even quarrels with her goofy father Kyosuke.
And the story goes on. Miyamura and Hori gradually get used to each other's unexpected aspects, then learn to love each other. On this journey, they make new friends and help you open your heart and live with who you really are. More secrets are gradually revealed, from Sakura's hidden feelings for Toru, to Sengoku's desire to have friends who truly understand him, not just the student council assistant who helps him with paper work. . Just like that, the characters grow together and confidently express themselves around their friends.